Blog
Tag(s): christmas offer
Black Friday Sale
11/16/2021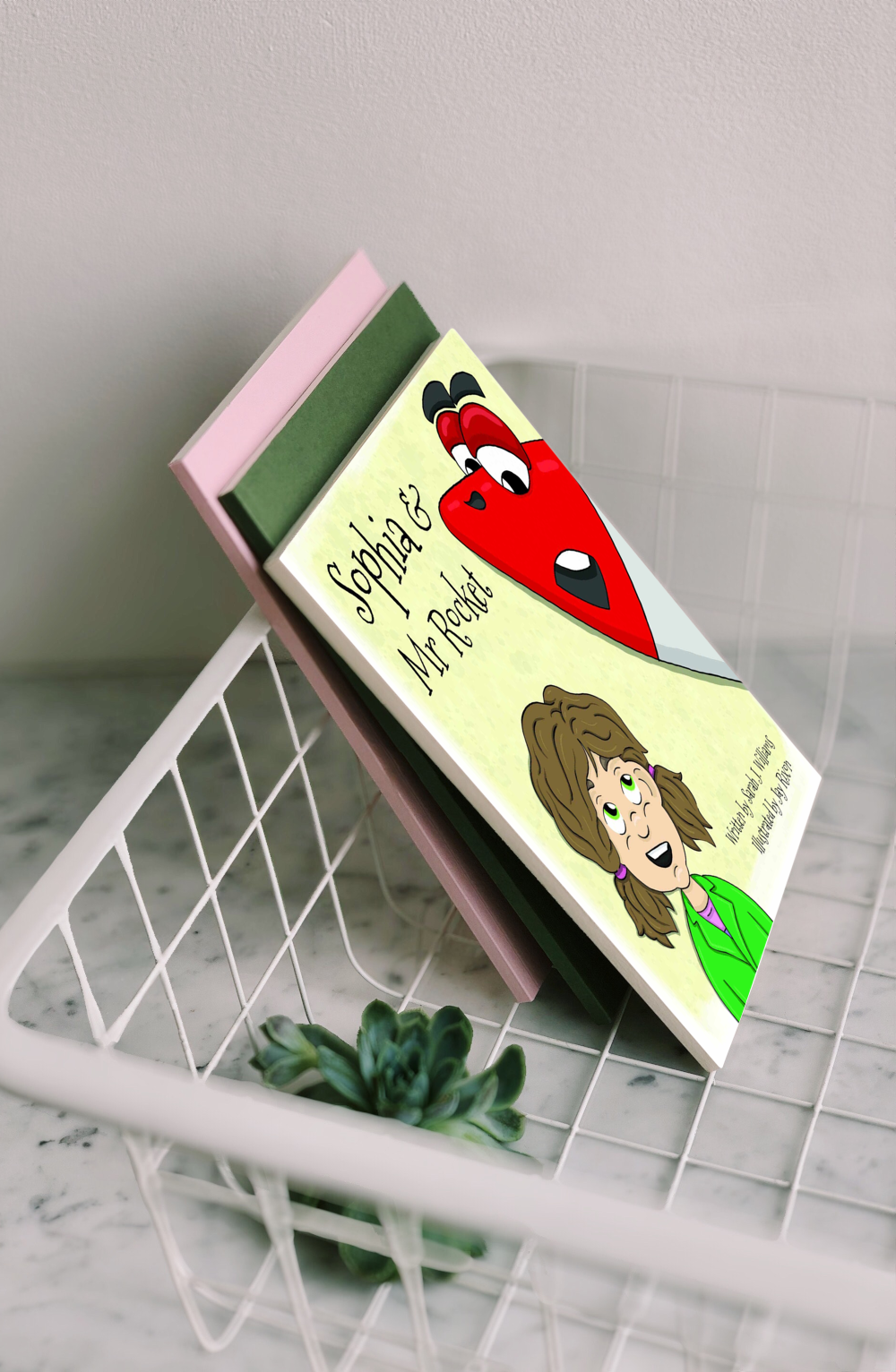 I'm currently having a Black Friday sale on my latest book, Sophia & Mr Rocket!!!
It's now only £2.25 on amazon.co.uk and can be delivered worldwide.
The Sophia & Mr Rocket book is a lovely children's story about friendship and reaching your goals.
Review of my book:
This was a good entry in the Sophia series as a rocket successfully gets Sophia to play games and put on the right clothes like gloves and a scarf. The red and white rocket wa...