The Red Cross
8/21/2020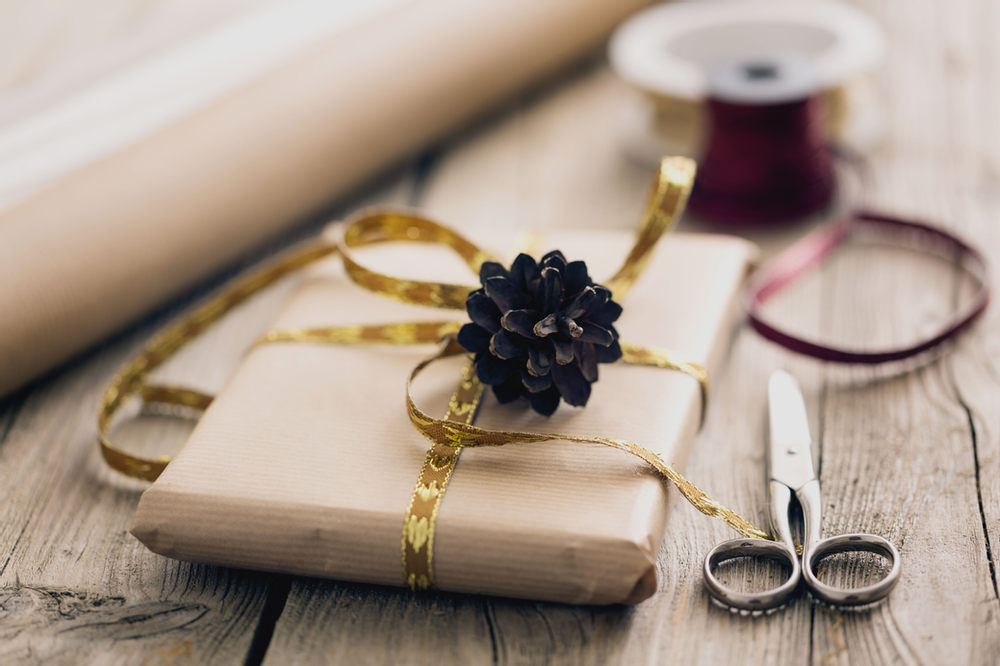 I'm currently looking for more work experience and therefore I have signed up to help out at the local second-hand shop at the Red Cross.
I may also help out with their copywriting tasks too. So, I'll get more writing skills.
The work experience means that I'll work in their shop for Thursday's and Friday's every week. Which means that my daughter has to get up on her own those days. Which she doesn't like. And, my husband has to check that she's getting up. Which he likes even less!
But, hopefully, the Red Cross volunteer job means that it's easier for me to get a real job. Nevertheless, it's something for me to do. Because I'm so restless! For the longest of times, I've longed for a job which I can go to. I guess that happens when you've worked from home for as many years as I have - seven years!
I'm really looking forward to my work for the Red Cross and I start next week.
Wish me luck!