Sent in an article to magazines
5/14/2020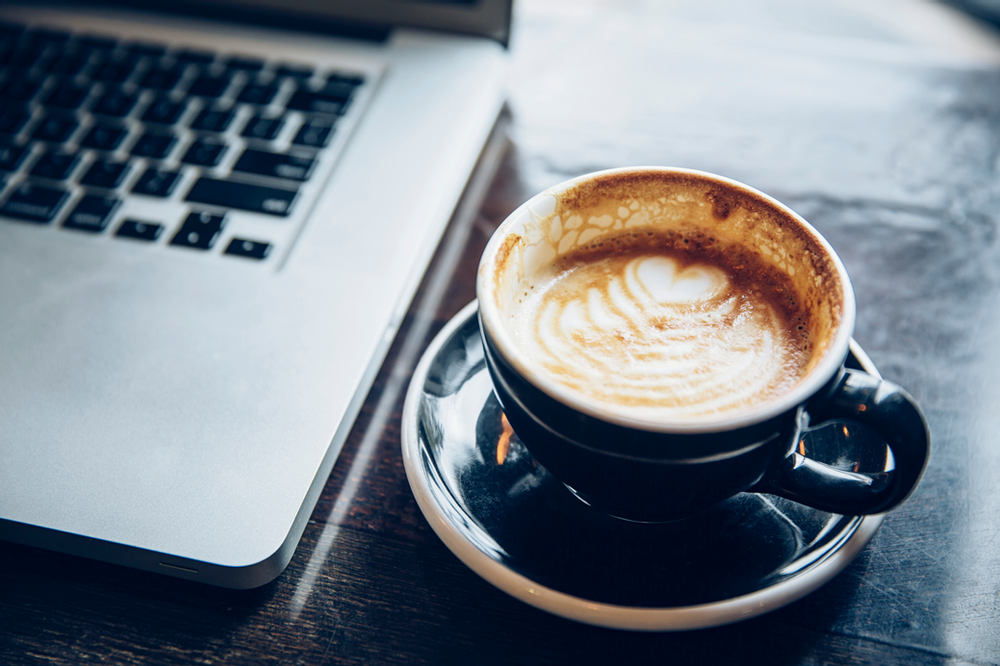 I've finished and sent in an article to two magazines! I have re-started the writing course that I began in 2007 and have decided to finish it. When I'm finished I'll get a diploma in freelance journalism and creative writing.
But, while I'm doing the course I get to send in work to magazines and publishers. Once, the tutor find the piece ready to be sent in that is, and that's what happened the other week. My tutor said that my work was good enough to be sent in to the magazines it was aimed for.
I'm so excited! It's been a long time since I wrote for the English market and last time I didn't get any responce from a magazine. Haven't heard a single word. At least when I've been sending in short stories to magazines, I've heard back from them.
I think that I'm going to start to send things in through the regular mail, instead of email, if the magazines keep on not replying to my emails. And, send a RSVP along with my article.
Wish me luck!