Sending my book to libraries
7/29/2019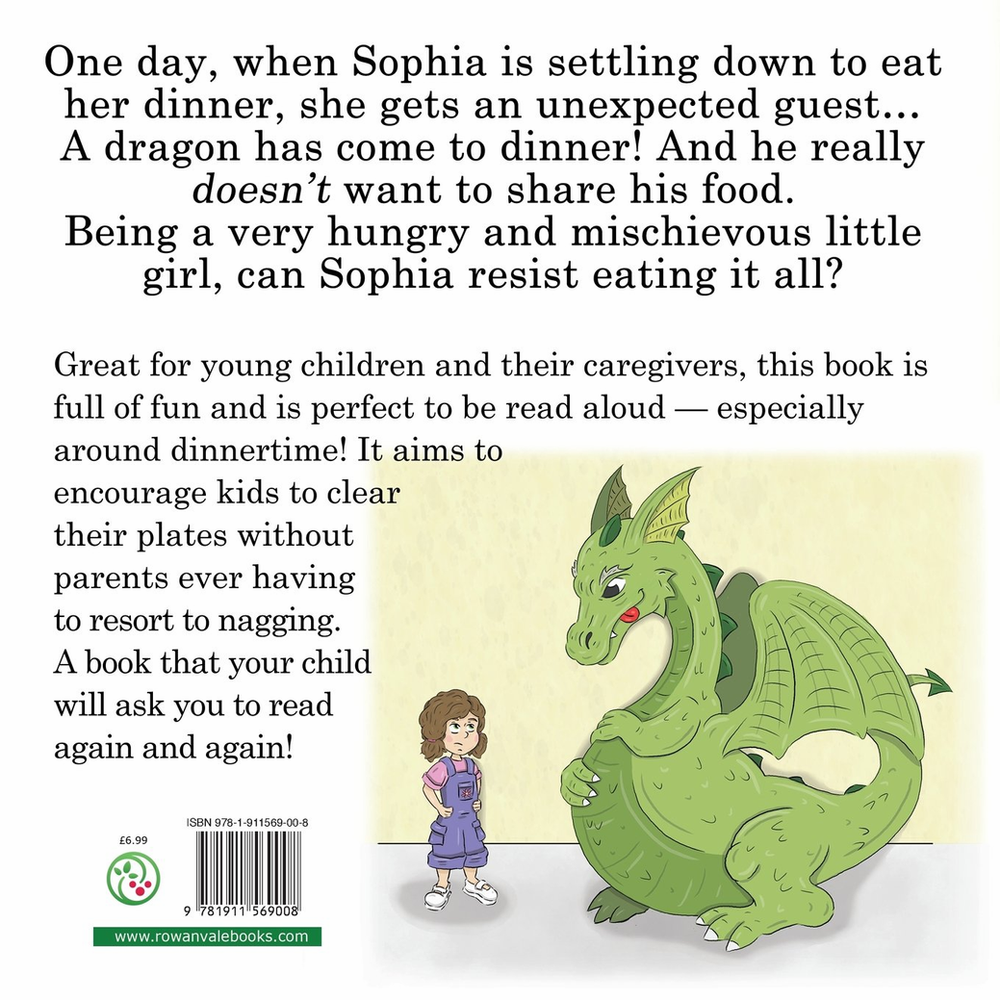 Today I've written six letters to libraries in Kent, where I used to live and still visit often. I have friends and family there, and something that I love visiting is libraries.
There are some remarkable libraries in Kent and Gravesend's one of my favourites. High, whitewashed ceilings, white decor and blue walls. The style looks Ancient with a Roman entrance door on the outside and Greek pillars on the inside. It's beautiful!
I sent my book, Sophia & the Dragon: Who Came for Dinner to six libraries in Kent, just a few that I have visited over the years:
Gravesend Library Maidstone Library Canterbury Library Herne Bay Library Meopham Library Dartford Library
Six remarkable libraries that I love very much! I hope that they'll enjoy my book and that many readers will enjoy it too.
Remember to follow your dreams!