Notebooks
8/5/2019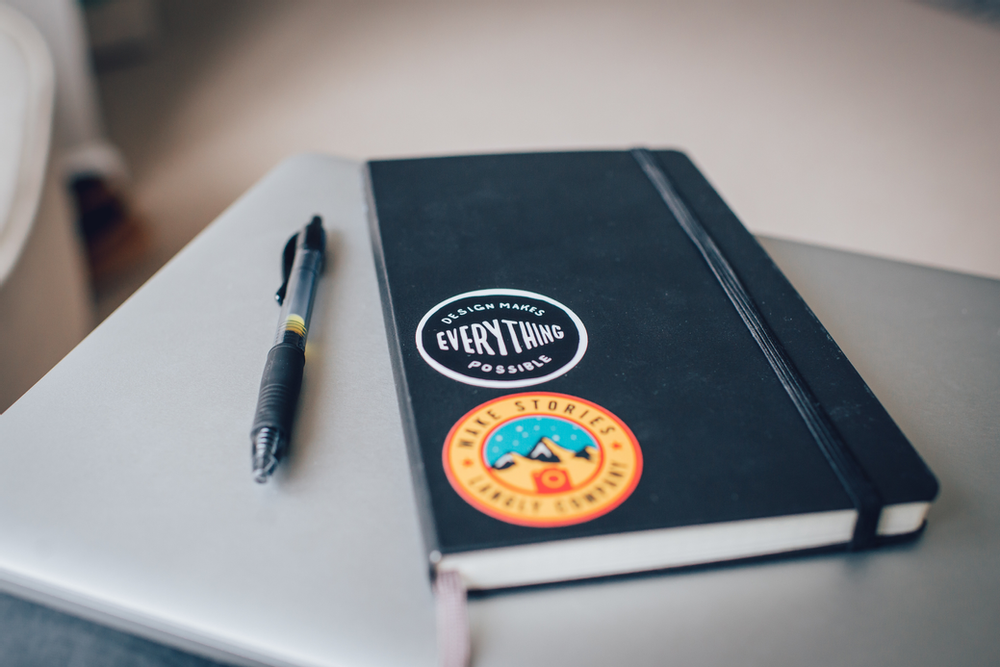 "Notebooks are not to write in," some writers have said to me, but I disagree. I have several notebooks that I fill with scribbles, poems, to-do-lists, stories and much more.
I am a rather visual person, and I like to hold in my hand and see what I need to do. This is important to me, but I don't judge those who don't need that; who says that "unless if it's on a computer it hasn't been written."
We are all different when we write, and when we work, and the bottom line is to find something that works for you.
Some also collect notebooks and wouldn't write in them for the world. It's understandable and requires our respect. I collect books and would never mark them, cut them, fold the papers or change them in any way. They are cherished items to me, precisely as notebooks are to others.
It's okay to be different! What do you do with notebooks, do you write in them or are they your collectables? Comment below (you go all the way down the page to reach the comment section).
Follow your dreams!