Nice summer wibes
7/24/2018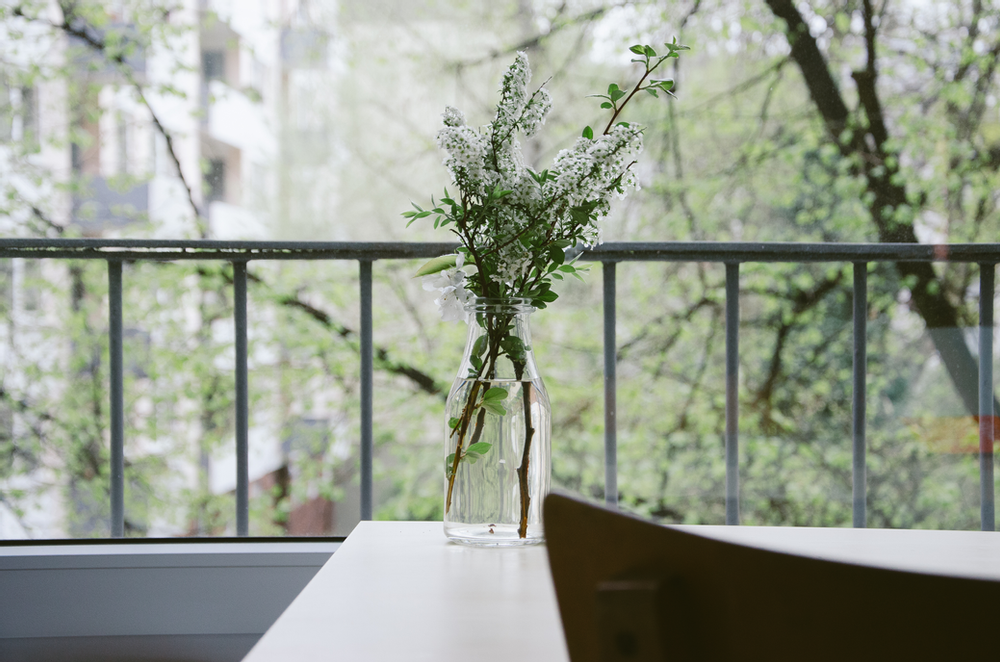 (Posted 24 July 2018) Hello everyone, hope you are all doing okay in this summer heat. I am fortunate to have two AC, and this has made writing and working much more manageable. What do you do to keep cool during summer?
I've just been in contact with Woman's Weekly to get their guidelines for short stories. You guessed it, and this is because I am currently writing on a new short story for them! I'm so excited! Can't wait to hear back from them and start to do some professional writing. I have already finished the base for the story which lists everything that's going to happen. Once that Woman's Weekly contacts me I can start writing and adapt it as I go along with their criteria.
Just as the last time that I wrote a short story for Woman's Weekly I found my inspiration from a dream I had. This story, even though I was told it was an enjoyable read, it didn't get accepted. But I am going to re-write it in a few months time and send it in again. Hopefully, it fits them better at another date.
So this is what's going on in my life, please let me know what is happening in yours?
#tips #writing #shortstory #WomansWeekly