Newsletter signup!
6/16/2020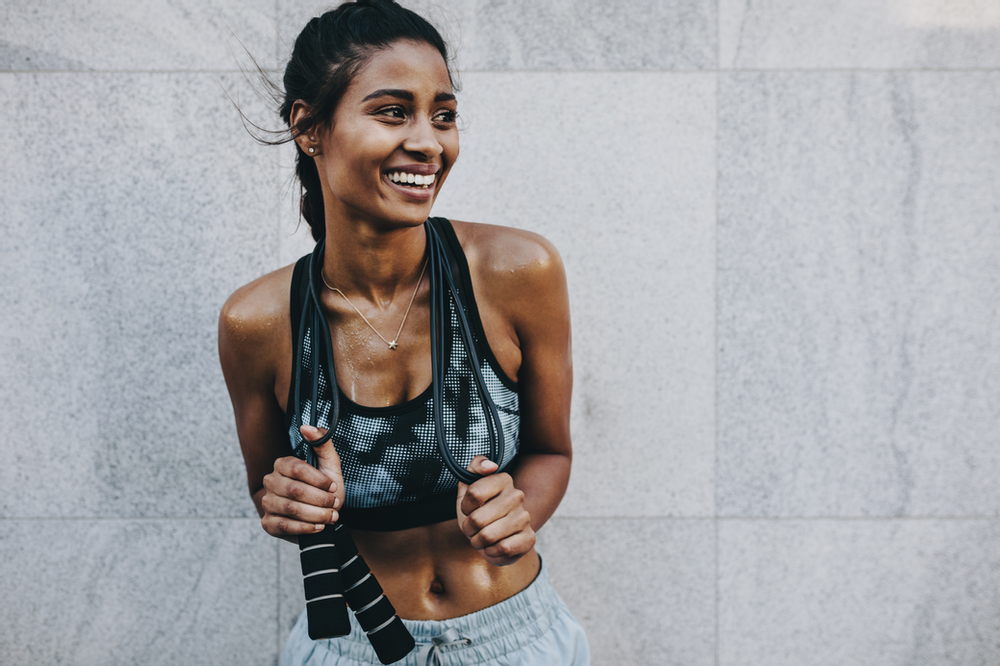 Today I launched my newsletter! It was not as easy as it may sound. Turned out that the information that you get my latest short story, The Queen of Hearts when you sign up, didn't show up on the first newsletter registration bar. So I had to re-do all registration forms for the newsletter!
Then, it turned out that only one of the form sent you an automatic email together with a link to the short story. Sigh. So I had to re-do it all over again!
Now all newsletter forms on the website works! So take the opportunity and register for a free short story! The story has been corrected by an editor, a beta-reader and me - for your full enjoyment.