New eBook out now!
12/7/2021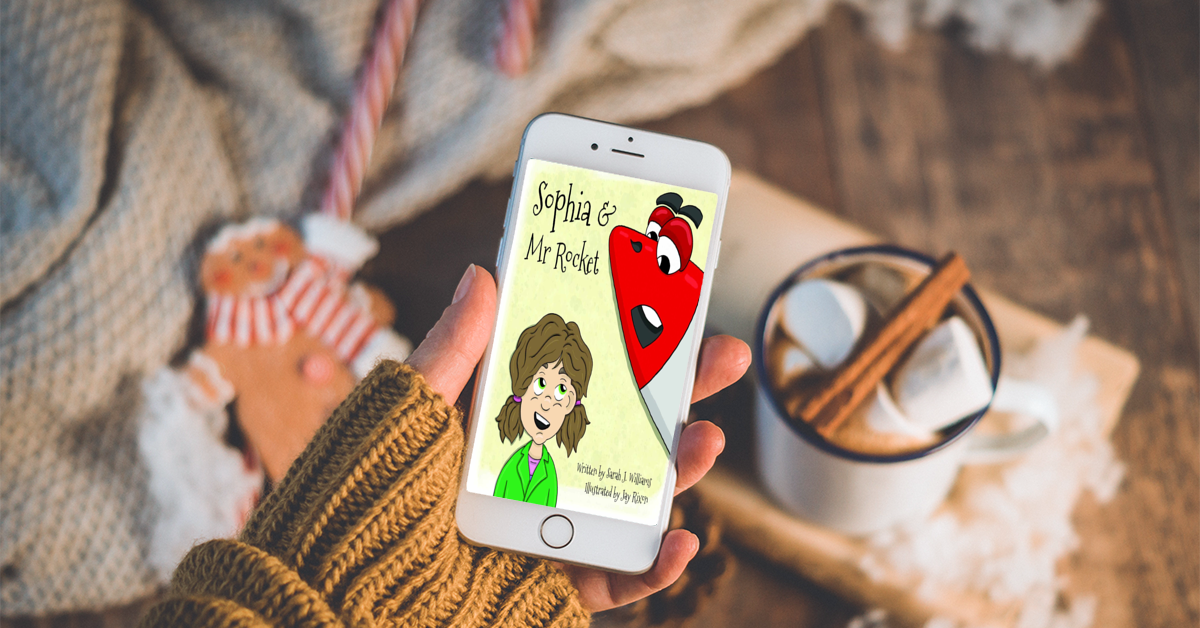 Now you can order your digital copy of my new book, Sophia and Mr Rocket!!!
It took ages, errors and a lot of hard work to put together, but it's finally here: the eBook. Just in time for Christmas too!
It has the lowest price I could set it as, £1.49, and it's practically a steal for a children's book. Next year it will be £4.99, standard price for an eBook. So make sure you grab your copy now!
Read, enjoy and leave an honest review on Amazon and Goodreads. That would make me so happy!
Amazon download of Sophia and Mr Rocket.
Take care and stay safe!
Lots of love,
Sarah xxx