New Book Coming Out!!!!!
2/12/2021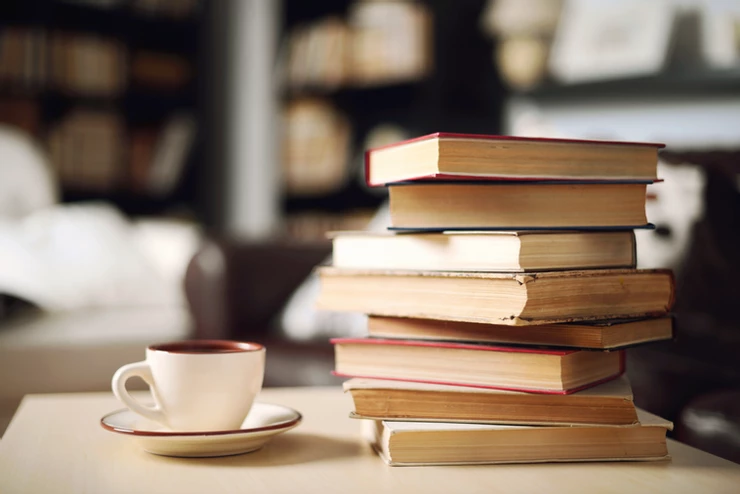 My latest book, Sophia & Mr Rocket, will be launched on the 30th of June 2021!!!!
The book is about Sophia, who doesn't want to get her outdoor clothes on. It stars a fun little game at the end of the story, which you can play with your kids. Of course, the book has a great story too, which you can read to your child when going to bed, in the bath or whenever you like.
The same Mum and Sophia from the first book, Sophia & the Dragon: Who Came for Dinner will feature in the new book. But, instead of the Dragon, we're going to meet Mr Rocket. He's a red and white rocket ship who loves to travel the galaxy. The great question is if Sophia will have the time to get dressed before the rocket ship leaves for good...
The age group is for children 0-8 but I'm going to put it in the 0-3 category on Amazon once it's published. This is because it belongs to that category and because it should be easier to find.
If you want to read the interview with me that Rowanvale Books did, then you can read it here: https://www.rowanvalebooks.com/sarah-j-williams
The interview is filled with information about me and my books. Enjoy!