I'm being interviewed!
11/12/2020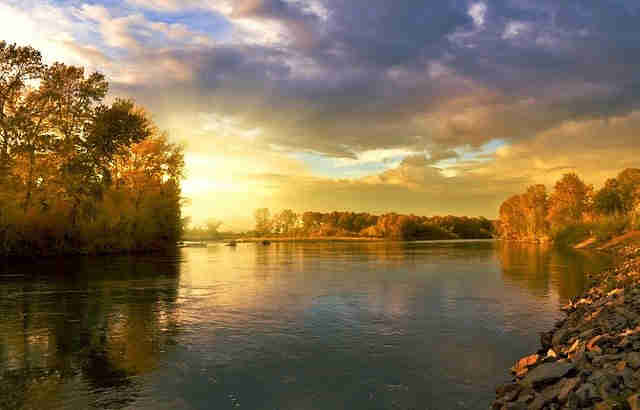 As an author I get to experience a lot of cool stuff, one of them is now when I've been interviewed. I got ten reading and writing-related questions, but there were also personal questions regarding me as an individual.
I talk about my next book too and reveal its title! It will also be revealed what publisher I'm going to publish my book with.
The interview will go live now on Sunday evening GMT, so be sure to follow me on my social media to take part in this exclusive interview as it will be shared there.
You can find me and the interview here on Sunday evening GMT:
My Twitter username is: @Sarah_JWilliams
My Facebook username is: @sarahjwilliams.author
Looking forward to hearing what you think of the interview and my news on my new book!