Growth Hacking
1/31/2020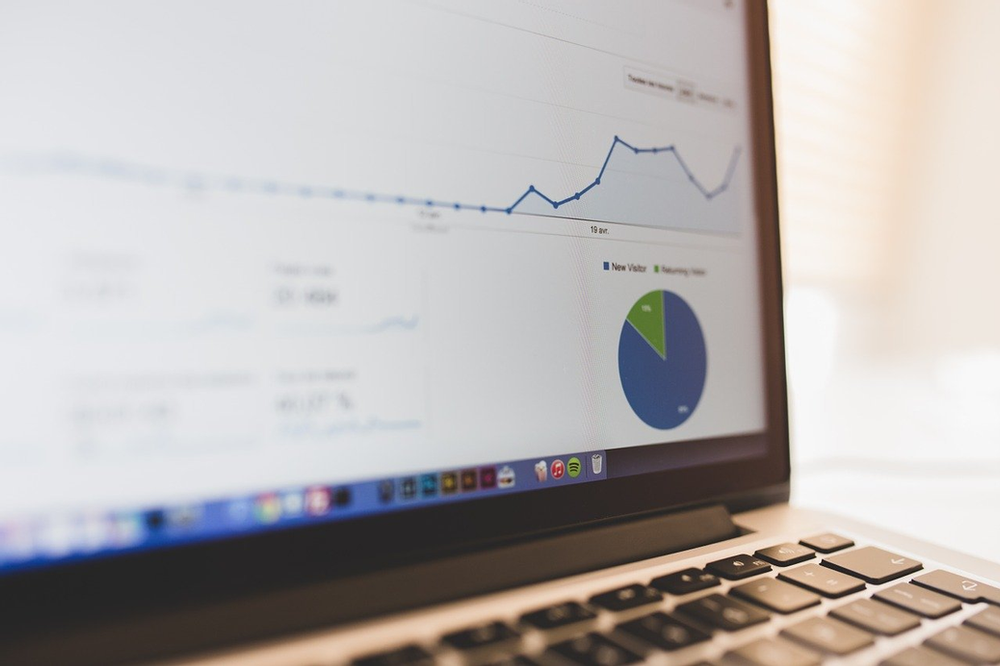 Currently I'm going through new ways to market my sites and blogs. One thing that I've come across which sounds the most interesting is Growth Hacking. Here's what it is, what it can do for you and suggestions on where you can learn it.
What is Growth Hacking?
With a mixture of IT strategies and marketing tactics, Growth Hacking sprung from marketing. Growth Hacking is a way of driving more traffic to your webpage and/or blog.
Back in 2010 and Silicon Valley, it was Sean Ellis who started the expression Growth Hacking. He needed to hire more staff and he wanted them to be able to do what he can do: company growth by marketing and IT.
But, he couldn't find anyone who was able to do his job amoungst marketers, so he started a new word for what he was looking for: Growth Hacking. What can Growth Hacking do for me? Growth Hacking is well suited for the small business owner, and is therefore great for us writers. It demands developing skills in IT and with this knowledge you'll be able to grow your writing business really fast.
Though, if you're not during a start up stage in your company, Growth Hacking needs to focus on adapting your company to a market which is constantly digitalizing and evolving.
With Growth Hacking you can analyze what works on market, quicker than any other tools and classical marketing techniques. Where can I learn Growth hacking?
You can learn Groth Hacking for free here: Growth Hacking