Find your influencers
2/8/2019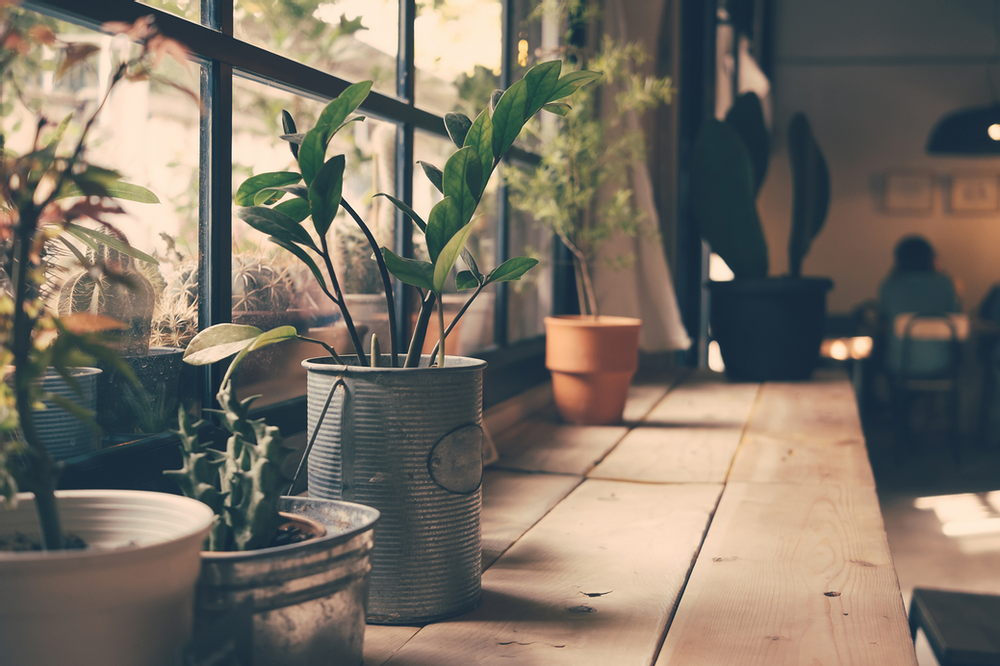 As an artist, you may think that you can carry it all on your own, but there is where you thought wrong. As artists, we need to surround ourselves with great influencers to create something new and to find our voice.
You don't have to find out who you are first to write, all you need to do is start writing and then after you've been published for a great while; THAT's when you should begin to evaluate who you are as an artist.
However, to begin.
Pick an artist who inspires you and looks at what inspired him/her. For example, my picks are Oscar Wilde, Rosamunde Pilcher, Robert Jordan and Emily Dickinson. Let us look at who and what inspired Wilde and take him as an example. Then do the same for everyone who inspires you.
Oskar Wilde was inspired by his lover, the poet Lord Alfred Douglas. It is said that Lord Douglas inspired him to write The Picture of Dorian Gray, one of my absolute favourite books. Whistler, the upper classes, art, beauty, politics and the search for happiness and pleasure are also said to have inspired Wilde to write.
Now I need to surround myself by Wilde and what inspired him. The trick is to get into his head and THINK as he did.
Now, look at those artists that inspire you: What style did they write? Who and what inspired them to write? Get into their heads and find your voice!
Keep following your dreams!