Eleanor Oliphant is Completely Fine
11/11/2018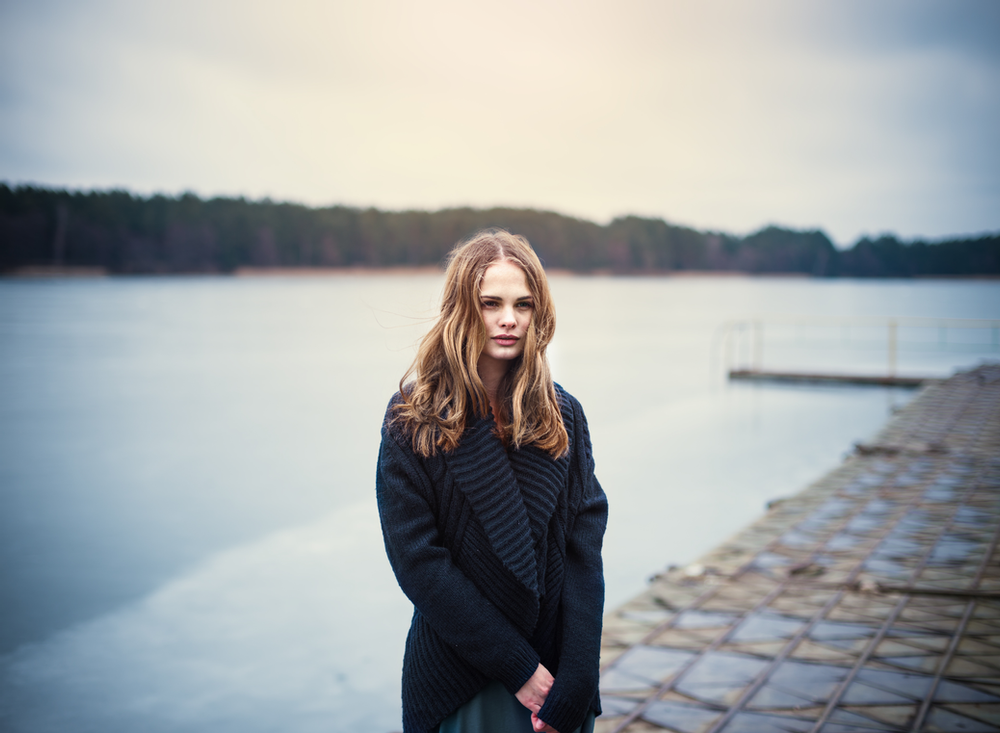 I recently read this marvellous little book and enjoyed every minute of it! Eleanor Oliphant is Completely Fine begins with an introduction to Eleanor's life which shows that her days and weeks looks pretty much the same. On weekdays she goes to work and avoids her co-workers - whom she finds annoying - on Wednesdays her mum calls and on weekends she spends them alone with two bottles of vodka.
Most of her days are spent alone. She has no family that she meets and no friends. However, it all is going to come to a complete change!
I loved this book so much! I have heard how others found it depressing, but I can't disagree more. It's a book (when reading in it's full) is a hopeful and encouraging read. I loved Eleanor and her quirks, she was a nice change to other main characters that I've experienced. Eleanor isn't perfect in any means, and she shows us reality with all its faults. It's refreshing and intriguing to read.
All in all, Eleanor Oliphant is Completely Fine is a beautiful read which I can highly recommend. It also holds a twist at the end. ;)