Became a member of...
5/27/2020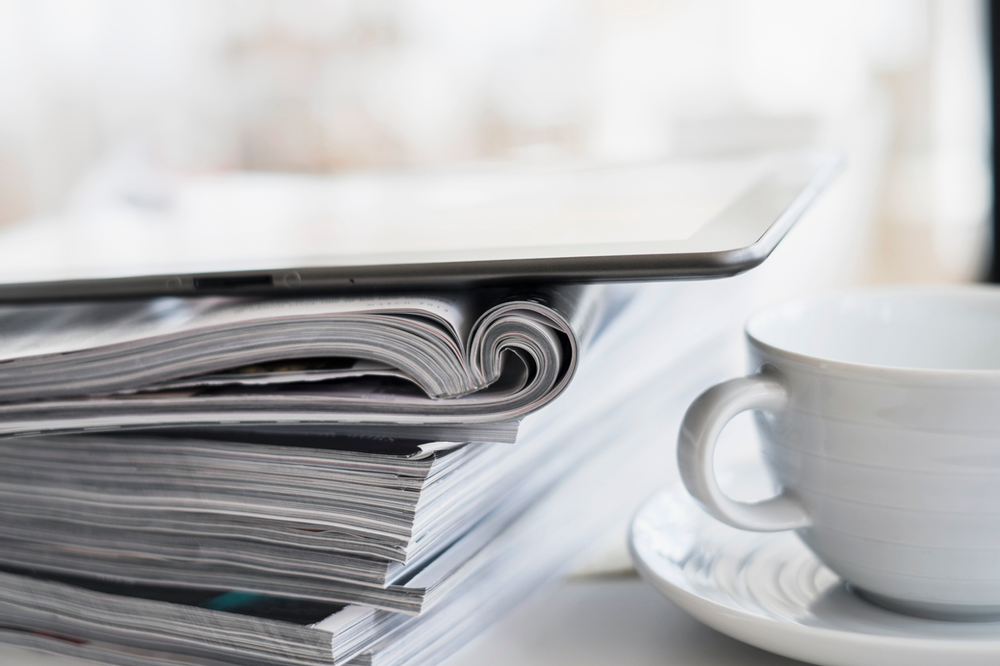 I became a member of clippings.me a site for freelancers where we can show our work to editors. This is what it says in my bio:
"Fulltime freelance journalist and author. A freelance journalist working for the English market. Write articles on the topic of mental health, relationships and history. Author of the published children's book Sophia & the Dragon: Who Came for Dinner.
I've written for: Magazines Companies Websites Blogs Social media
I'm qualified in: Interviewing SEO Wordpress Google Docs Microsoft Office 365 Marketing Social media Social media marketing
I am open for commission and have thousands of followers on Facebook and Twitter who I will share my articles to. Am a member of The Society of Authors.
Contact me today at contact@sarahjwilliams.com"
After what I've read, it is hard to land journalism jobs without having a portfolio. By becoming a member and having my portfolio at clippings.me I hope this will help me land more journalism gigs.
And... you read that correctly! I also became a member of the Society of Authors, the UK union for journalists and authors. Yay! I'm so happy!
You can find my portfolio here: https://www.clippings.me/sarahjwilliams and here: https://www.sarahjwilliams.com/portfolio-freelance-work