Article for Cosmopolitan
3/21/2019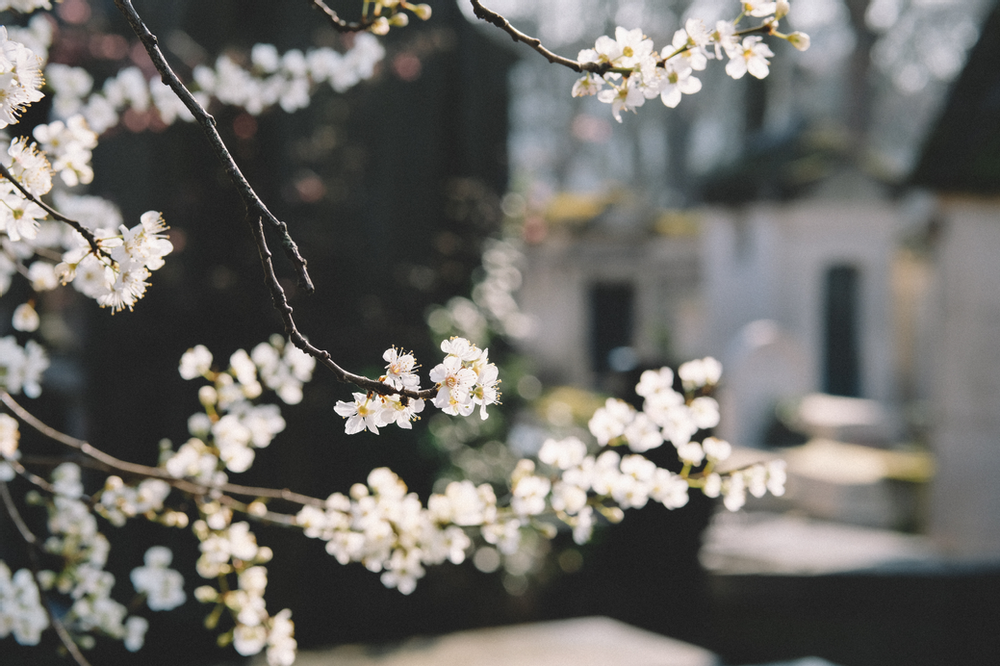 Have today begun and finished an article for Cosmopolitan magazine, UK. The article is about teenager's and young adult's mental health.
I have yet to figure out a good title for it. As it's for the course I'm currently doing with Writer's Bureau, I will first send my article into them for evaluation. Wish me luck!
Remember to follow your dreams!