Answering questions no 3
8/1/2019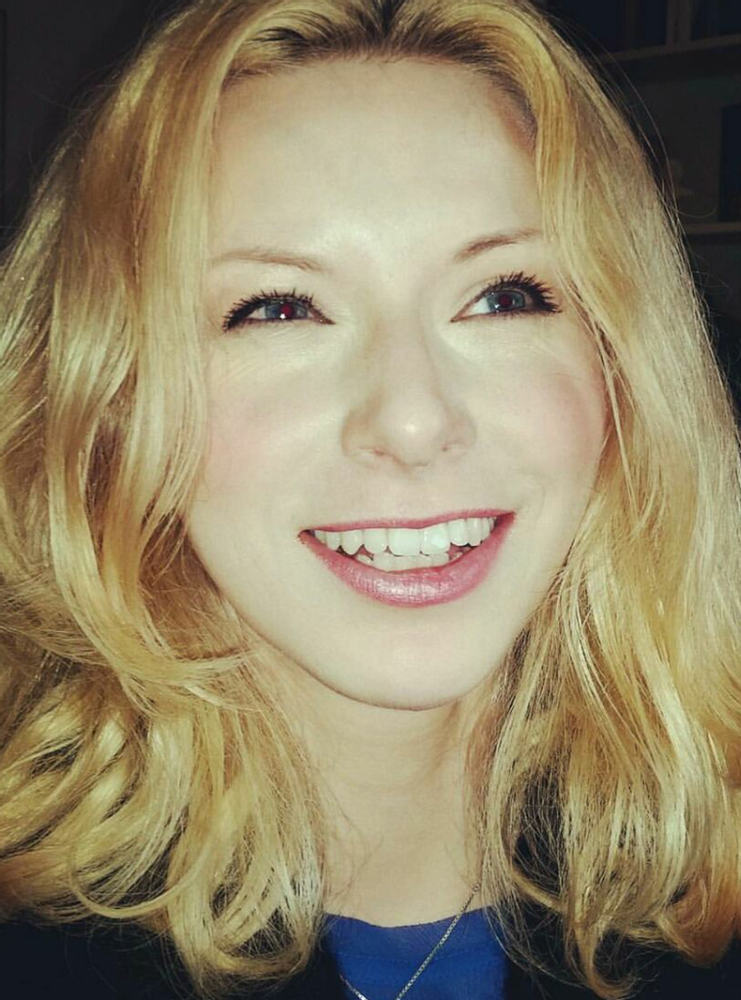 There are many questions regarding my writing that I have both received and seen over the years. Here is my take on them. Today's question is:
Which music do you listen to when you write? Mostly I listen to Yiruma. He has composed incredible piano solos that are amazing to listen to while you work!
When I'm writing on my current work in progress, Thomas then I listen to 30 Seconds to Mars. It's a sci-fi book, and it fits the style of the writing perfectly!
What do you listen to?
Remember to follow your dreams?